How Do We Test the Airtightness of the Solenoid Valve 1?
Often when we are selecting a solenoid valve, we need to refer to the airtight performance of the solenoid valve. So what is the airtightness of the solenoid valve and what kinds of leaks are there? What is the customer's special attention to airtightness? How is the airtightness of the solenoid valve detected?
Let the water purifier Low Voltage Switch Supplier answer your question today: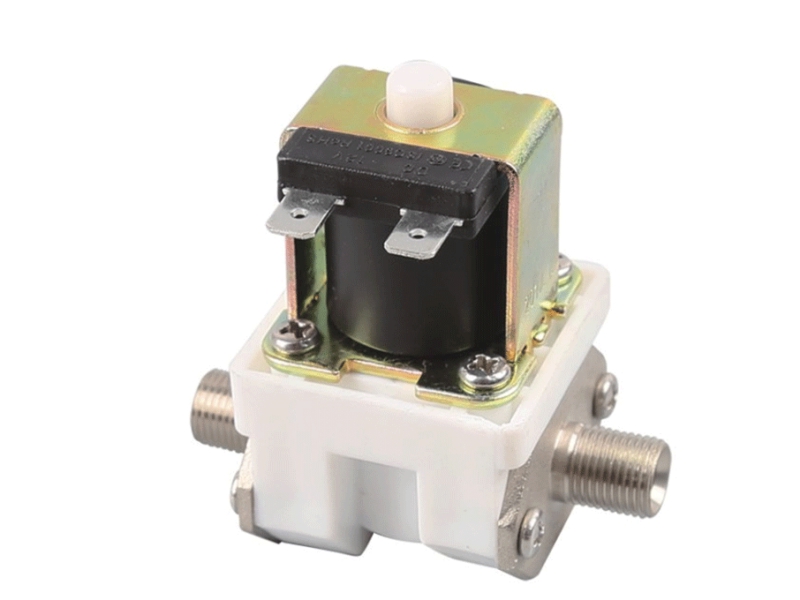 Solenoid valve opening and closing need to add a force or torque to it, usually, we call the opening and closing force and opening and closing torque respectively. When the solenoid valve is closed, there must be a relative sealing specific pressure between the opening and closing parts and the two sealing surfaces of the valve seat. At the same time, the corresponding friction force must be overcome, such as the friction between the valve stem and the nut thread. Friction at the support at one end of the stem, friction between the valve stem and the packing, and friction generated at other locations. The above reasons also explain why the corresponding closing force and closing torque need to be applied when the valve is closed. The force and torque required to open and close the solenoid valve are constantly changing. Generally, the first and last moments of opening and closing are when the force and torque are maximum. Generally, when designing and manufacturing a solenoid valve, a designer hopes that the closing force and the closing torque are as small as possible.